Whitewater

River Rafts & Gear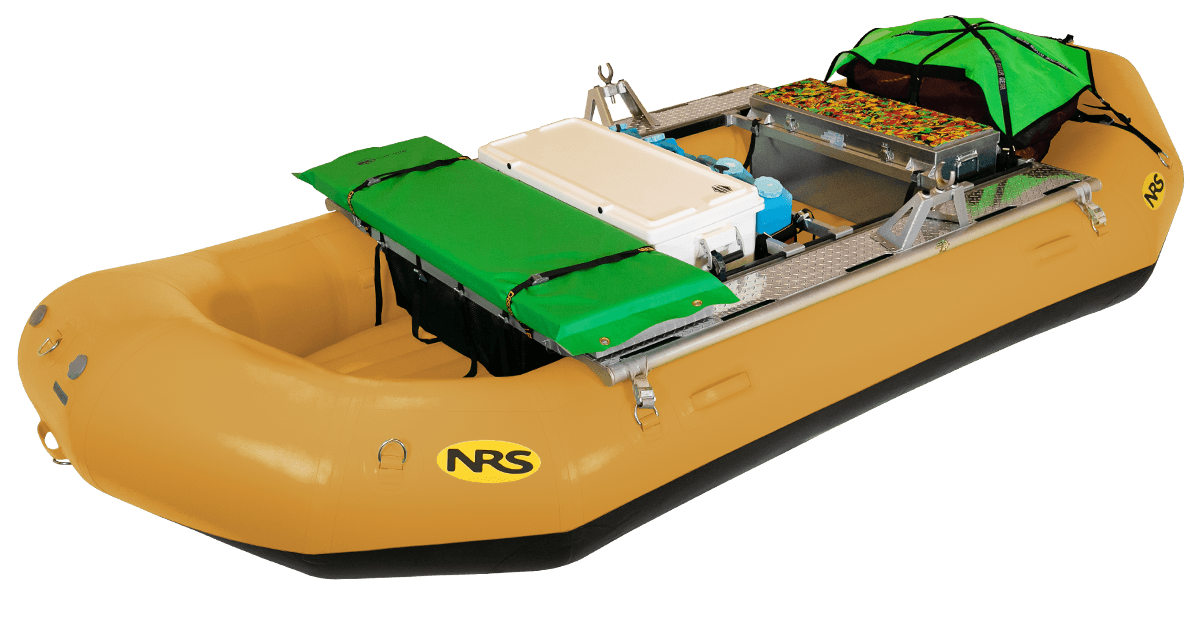 Let's Build Your Dream Raft
YOU NEED FOR YOUR RIVER ADVENTURE
River rafts, inflatables, pumps and more!
Haul all your gear safe & secure.
Confidence in control makes all the difference.
Dry boxes & bags now, dry sleeping bags later.
Peace of mind & readiness for the unexpected.
Comfortable & packable for any trip.
Technical & outerwear for dry & splashy.
inflatable Raft


Pumps &
Frame Parts
Whitewater River


Safety & Rescue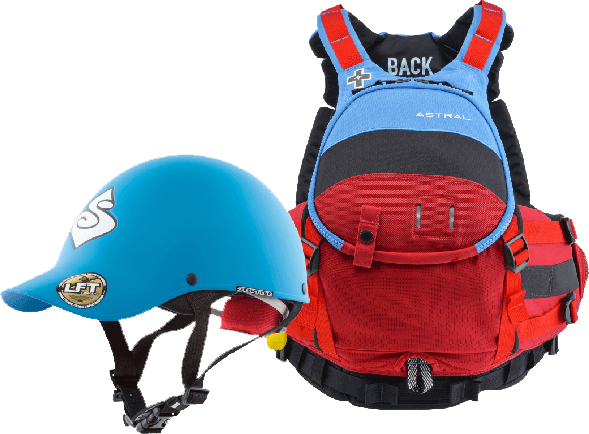 Your Rafting Adventure


Starts Here
Check Out CRG Digital Catalog or Request it Printed
Read Some Epic Articles on Our Eddy Epics Blog
Capture the Rapture Contest rules & Details