CRG will be closed Saturday July 4th. Stay Splashy!
Whitewater

River Rafts & Gear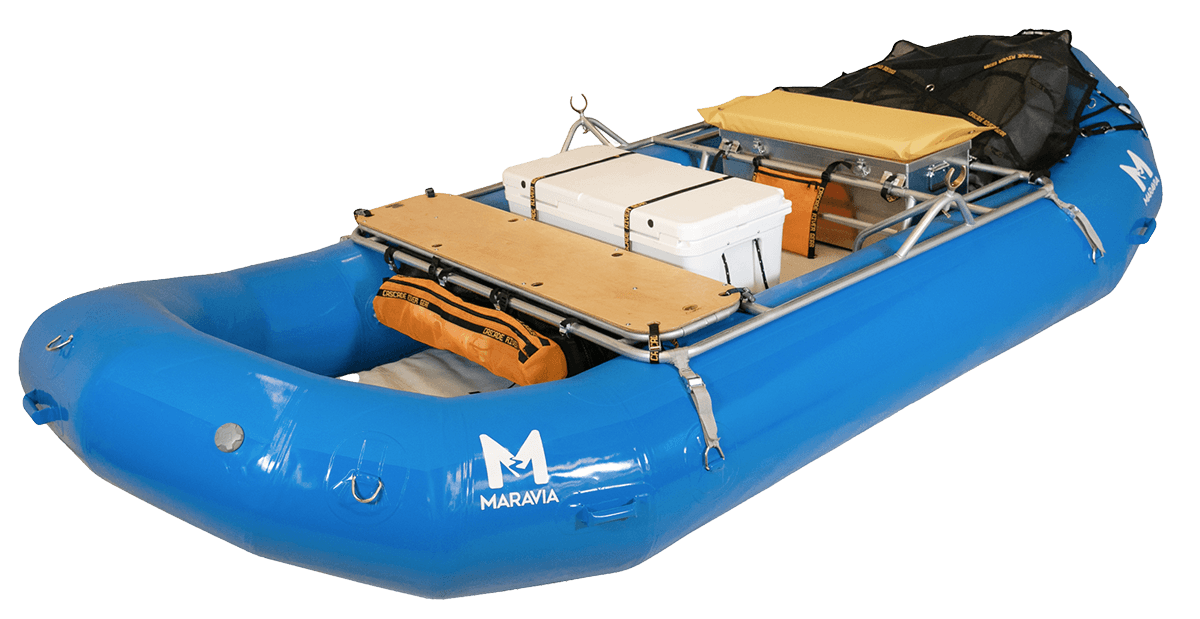 Let's Build Your Dream Raft
Everything

You Need for Your River Adventure
River rafts, inflatables, pumps and more for any river adventure! 
Haul all your gear & necessities safe and secure.
Confidence in control makes all the difference.
Dry boxes and bags now,make for dry PJ's and sleeping bags later.
Peace of mind and readiness for the unexpected.
Comfortable & packable home away from home.
Technical and outerwear for adventure, dry & splashy.
inflatable Raft


Pumps &
Frame Parts
Whitewater River


Safety & Rescue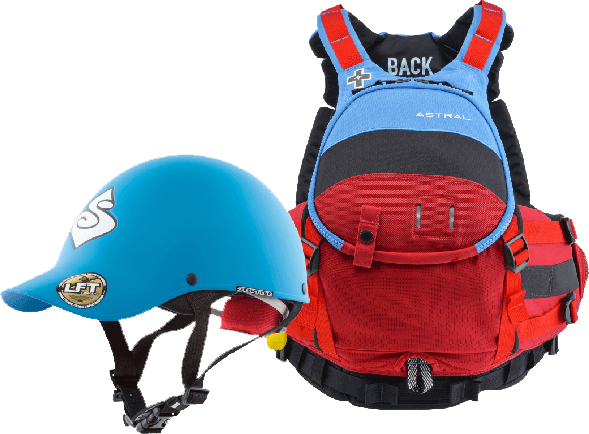 Your Rafting Adventure


Starts Here
Check Out Our Digital Catalog or Request it Printed
Read Some Epic Articles on Our Eddy Epics Blog
Capture the Rapture Contest rules & Details