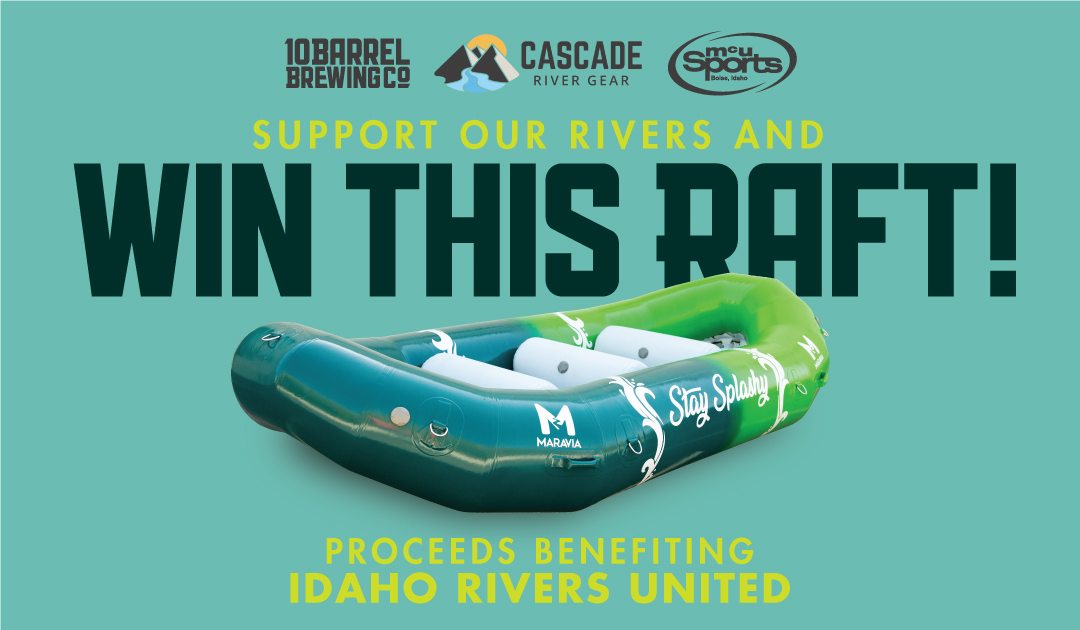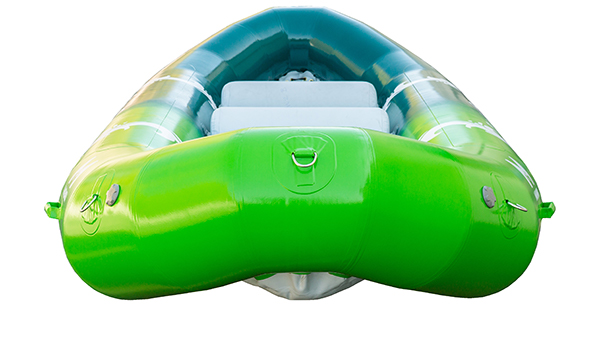 Purchase a $10 raffle ticket for your chance to win the 10Barrel Maravia Scout Raft valued at $6,300! The 10Barrel Maravia Scout Raft will be getting splashy on Idaho rivers the rest of this season and will be raffled off on September 17th at our Fall Sale. Raffle sales benefit Idaho Rivers United!
Tickets can be bought through Idaho Rivers United!

play the game, "where's scout?"
CRG, Maravia & 10Barrel Brewing Boise has once again created some splashy rafts and a River Beer! Keep an eye out for them as they float the rivers and get splashy with it! If you are lucky enough to find them, snap a picture and tag: @drinkbeerboise @maraviarafts @cascaderivergear, & use #wheresscout
Then, stop by the Boise pub within a week of posting for a refreshing beverage on us!
scout raffle terms & Conditions