2019 Capture the Rapture Photography Contest | Oct. 7 – Nov. 4
The water has been calm for several miles. A relief, considering the last gut-wrenching, teeth-clenching, we-might-go-belly-up, torrent of rapids. The memory of not breathing still fresh and hands still numb from gripping the rope. Our fearless paddle captain whistling all the while.
The sound of birds and the lapping of the cool green water against the raft has lulled the occupants into a false sense of security.
Then, a rumble. A faint hiss that doesn't yet spark the conscious, but nudges the slumbering subconscious. As the decibels and speed increase, an involuntary response from near the abdomen, grabs hold. For some it is playful anticipation. For others anxiety, starting to dig and pinch.
Our captain's smile widens and says, with a diabolical chuckle, "Hold on!"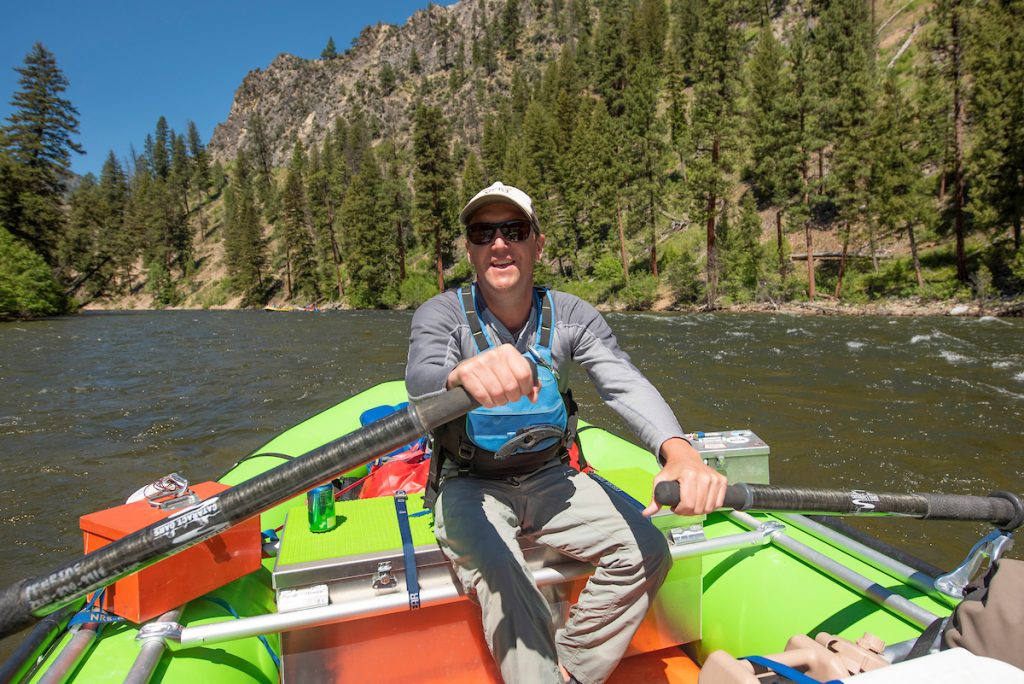 Rivers are a get-a-way for the technology-driven family, the relentless thrill seeker, the outdoor enthusiast or those who just refuse to be put in a box. No matter your reason for wanting to careen down a twisting spillway there is an undeniable, individual relationship with the experience.
For the past three years, Cascade River Gear and Maravia Rafts have worked together to promote and highlight the love for the river through their annual Capture the Rapture (CTR) Photography contest. The contest is held at the end of the year, allowing ample time to capture every adventure throughout the river rafting season.
Past winners of CTR have enjoyed all the spoils of Maravia Dreamboat packages, valued between $10,000-$13,000. The 2019 CTR Photography contest is held October 7- November 4, with weekly winners receiving an in-store credit of $100 Cascade Cash!
For full contest rules click here!
Will you capture your rapture?
---